"It's amazing, I'm the reason; Everybody fired up this evening." Kanye's lyrics can resonate with any rapper or athlete. With sold out concerts, and sold out playoff games, it seems as though rap music and sports are one of the same. It's difficult to deny the impact of hip-hop/rap music has on sports, and vice versa. The two mediums of entertainment have become very connected and each play off each others' energies.
For hip-hop music and sports, it's all a game: where those who spent countless hours refining their craft, thrive and prosper in their respective passions. In order to be respected in the rap community or revered in the world of sports, the characteristics of being hard working and dedicated have brought forth the best of the best. Both are competitive, with mutual respect amongst those who share the same passion, but when the time comes to perform, rappers and athletes want to crush their opponents. Whether behind the mic or behind the 3 point line, rappers and athletes take their respective spots to shine and express themselves. More so, there's a 'rags to riches' story that several rappers and athletes can relate to. Many rappers and professional athletes came from a low socioeconomic status and through their musical art or athleticism, are able to leave their past of poverty and hardship to a prestigious status of wealth with fan admiration. Rappers and ballplayers are the most prevalent role models for urban communities, as many in those areas view those two careers as the only realistic way(s) out the streets. J.Cole mentions this in his 2014 track "January 28th", "I turn the TV on, not one hero in sight; Unless he dribble or he fiddle with mics" to show that children, specifically African-American children, in urban, impoverished communities are geared by the media towards those two career paths as a means of being successful over other professions.
Hip hop has heavily impacted the business of sports. Run DMC emerged its fascination of Adidas sneakers into a track titled "My Adidas", which exposed 'The Superstar' shoe to new audiences. For forever changing the fashion state of hip hop, the athletic brand has given them a deal worth more than a million. N.W.A popularized Air Jordan sneakers, Raiders snapback hats, and Raider Starter jackets, using the gritty and tough image of the Oakland Raiders back then, to showcase their own grittiness and rebellious nature in the rap community. The company Mitchell & Ness has really cashed in on the popularity of throwback jerseys and snapbacks, as numerous early 2000's rap music videos showed rappers wearing their famous athletes' jerseys and matching snapbacks. And just as sports teams and companies have invested into rap artists to promote their image and gear, rappers have invested into sports as well. Jay-Z has owned a lucrative share of the New Jersey Nets, which was later sold for a 135% gain in 2013, and encouraged the team's relocation to Brooklyn's Barclays Center for the 2012-2013 season. He also owns Roc Nation Sports', which manages athletes like Dallas Cowboys' star wide receiver Dez Bryant, Golden State Warriors' star small forward Kevin Durant, and FC Bayern Munich's center back Jerome Boateng. Nelly, has also owned minority stake in the Charlotte Bobcats for many years until Michael Jordan became the new owner in 2010.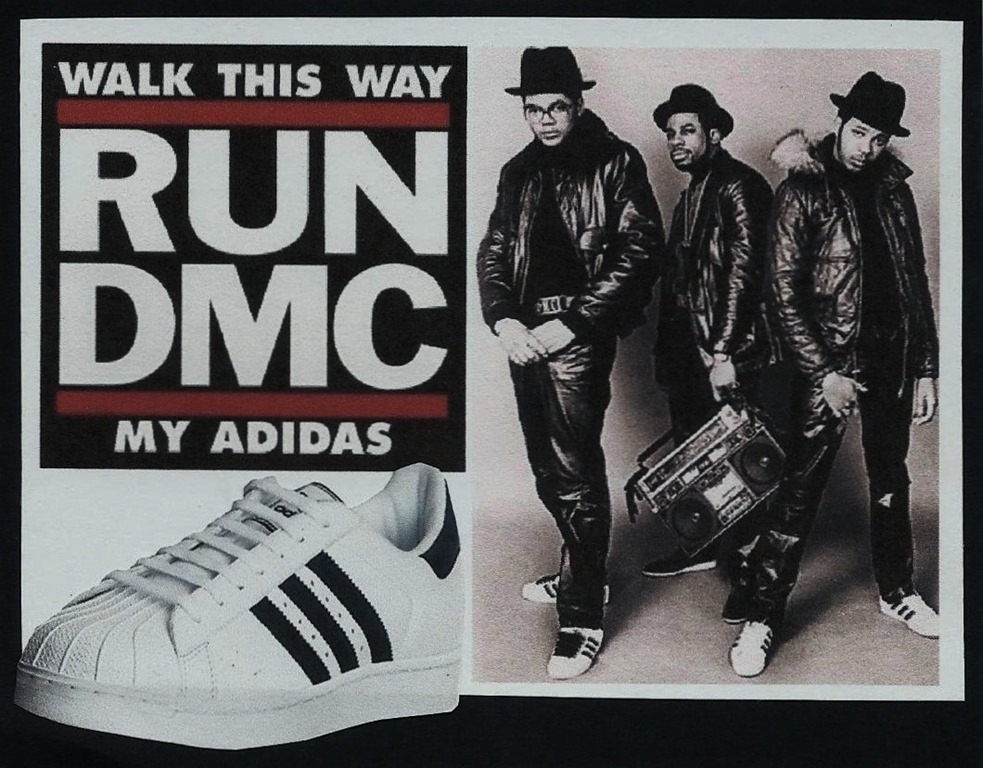 Remember when New York Giants wide receiver Odell Beckham Jr. celebrated with the "whip" after catching a TD against the Falcons? Or remember the "dab" craze made popular by Carolina Panthers quarterback Cam Newton in the 2015 NFL season? Definitely. Everyone was doing the dance move that originated in Atlanta, even sports commentators and broadcasters who perhaps never even heard of Migos' "Look at my Dab." The rap culture influence is apparent in sports' video game soundtracks, scoring celebrations, and overall atmosphere of sporting arenas and stadiums.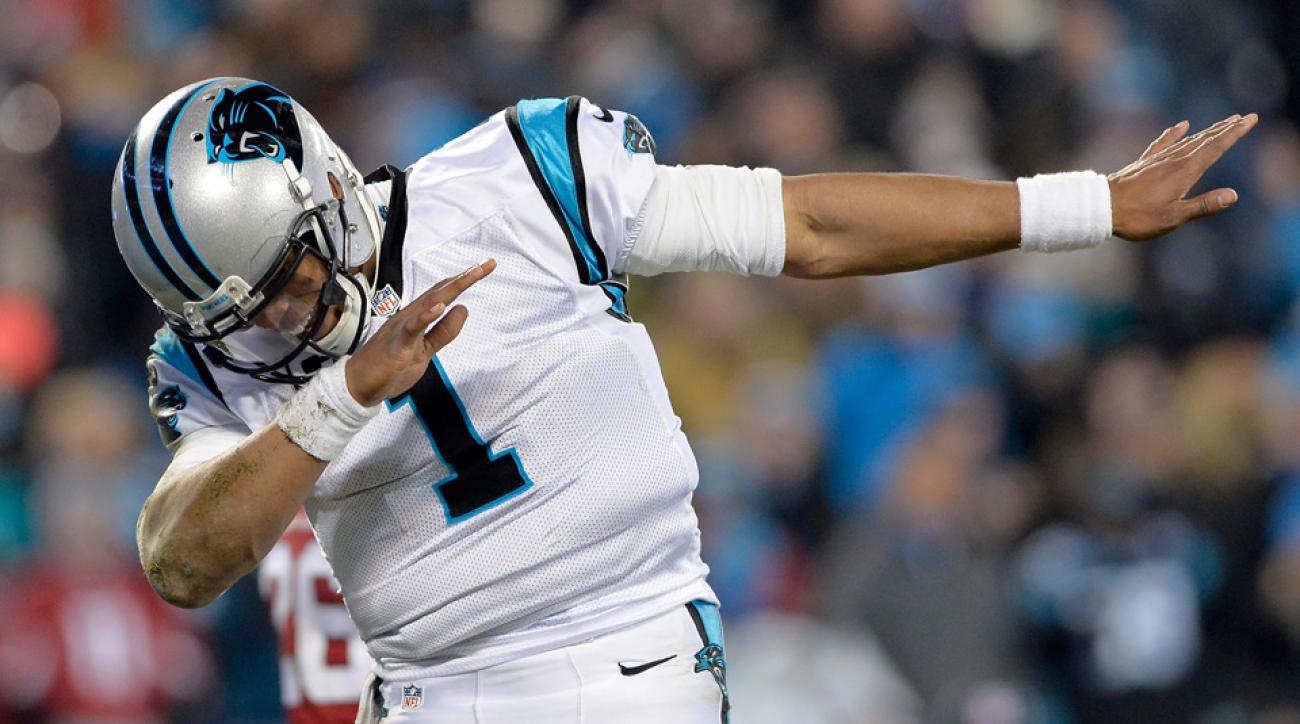 Hip hop music also makes direct references to sports and of its athletes, as Drake in his 2014 track "0-100" says, "I been Steph Curry with the shot", or Jay-Z in his 2009 track "Empire State of Mind" with the lyrics, "If Jeezy's paying Lebron, I'm paying Dwayne Wade." Sports references in rap music aid in establishing the prominence of an athlete and both usually benefit when rappers name-drop top athletes. Some athletes even step up to the recording booth themselves, like WWE wrestler John Cena who released the iconic song "The Time is Now" or Portland Trailblazers point guard Damian Lillard who released his debut album, The Letter O, on late October of 2016.
There is a strong bond between hip hop and sports. There's a tremendous amount of  respect as rap artists and athletes can relate to their similar upbringings and grind to the top. We search about our favorite athletes just as much as our favorite rappers, and it's hard not to come across the two posing for Instagram pics or capturing their funny antics on Snapchat. We genuinely appreciate the relationship between hip hop music and sports as these two forms of entertainment continue to grow and prosper together.