Neymar da Silva Santos Junior is one of the top players on one of the best teams on the planet, so why leave it all? There are about 263 Million reasons why. Neymar Jr., the 25 year old superstar Forward from Brazil was sold from Barcelona to Paris Saint Germane for a whopping fee of $263 Million. This transfer is the largest sum ever spent on a player and it sets the market for other major players who could possibly be on the move. Christiano Ronaldo could ask for more if he hits the transfer market has it has been previously stated. However, Neymar left a team loaded with superstars and playmakers to a team headlined by Edison Cavani and Angel Di Maria, while both these players are extremely talented they are not on the same level as Luis Suarez and Leonel Messi.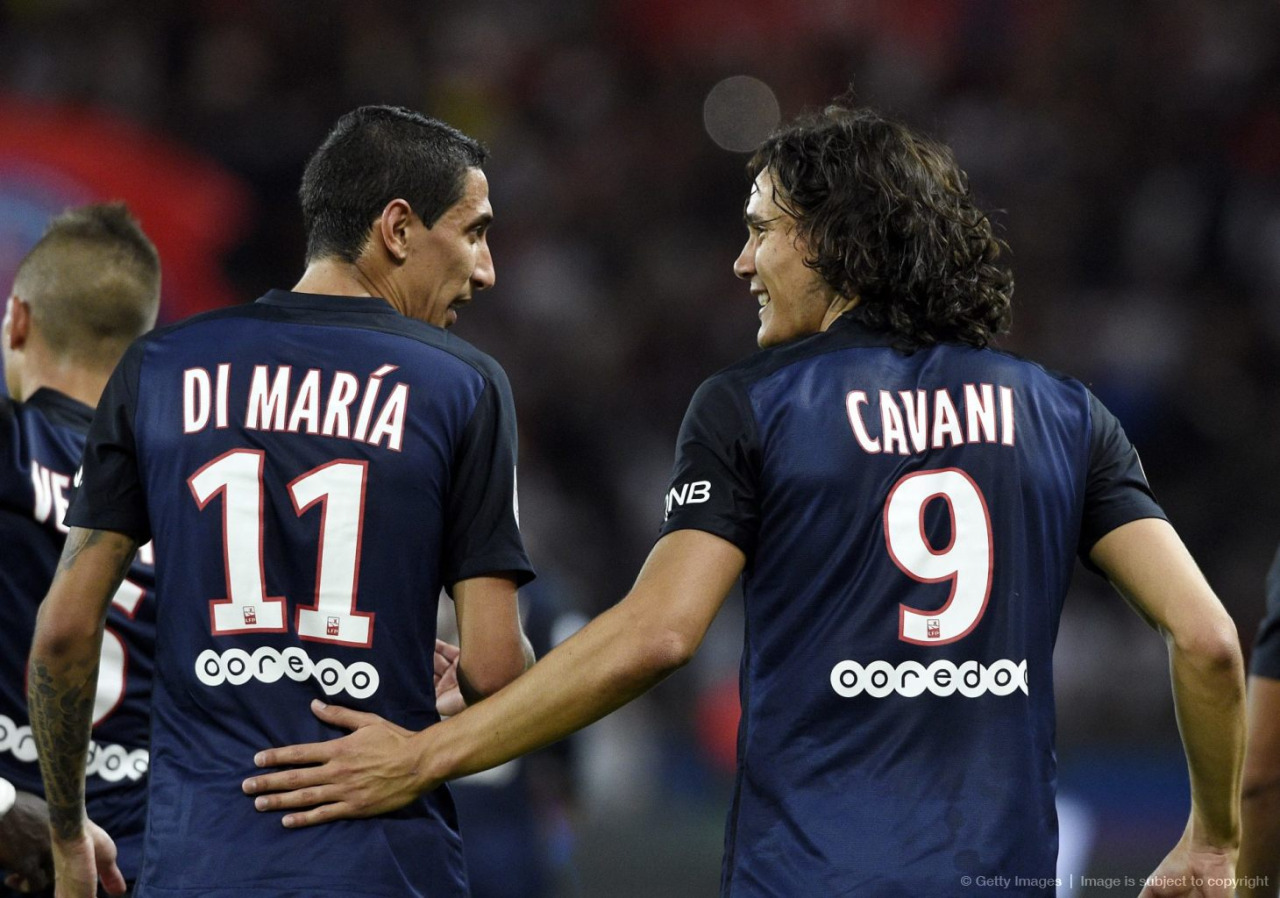 Neymar will become the featured player on PSG and will look to not only lead them to League 1 wins but also UEFA Championship wins. If Neymar continues the high level of play he demonstrated at Barcelona and at Brazil, then this will be a good purchase for PSG, but if Neymar slows down a little, PSG will be highly scrutinized. This transfer surpasses Paul Pogba's transfer from Juventus to Manchester United as the most expensive transfer in FIFA history. Pogba has become one of Manchester United and the World's top players, Neymar hopes to continue this trend of high level play.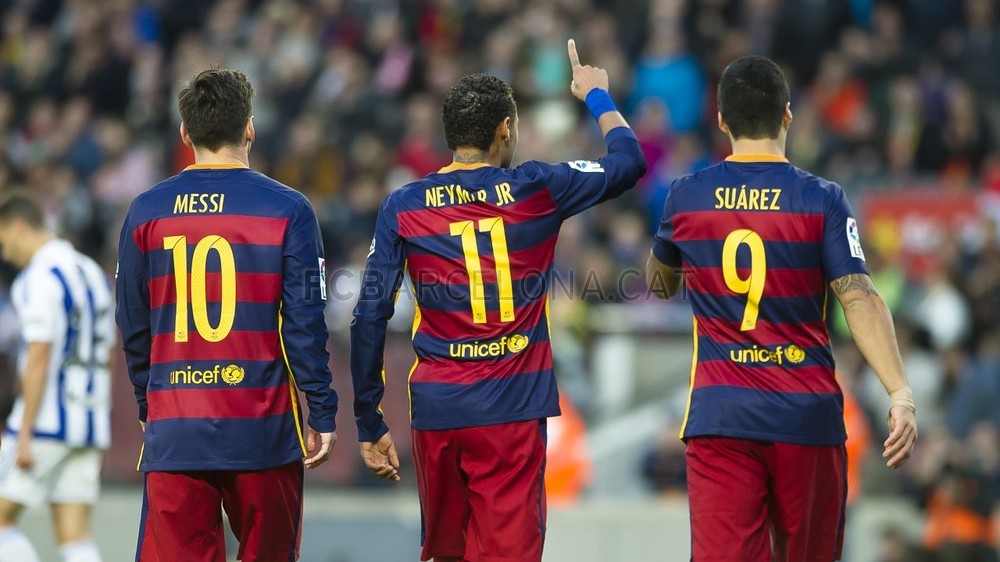 For Barcelona, they will look to fill the hole left by Neymar. It is rumored that they will go after PSG's Marco Verretti and Tottenham's Dele Alli. Barcelona is one of the top 3 teams in the whole world and it will rebuild quickly from losing Neymar. Expect another outstanding season from superstars Leonel Messi and Luis Suarez.