November 2014, the Marlins had another losing season on hand a decided it was time for some changes. The biggest change? A brand new 13 year deal worth around $325 Million, the largest deal in Major League Baseball (MLB) history for power hitting All Star Giancarlo Stanton. Many were unsure if Stanton was worth this massive deal, even Stanton was unsure if he should've signed the deal, but here we are 3 years later and the Marlins have yet to make the playoffs and Stanton has had major injury issues. However, when Stanton is healthy he is one of the best homerun hitters in all of Baseball and is the best player on a disgruntled Marlins teams.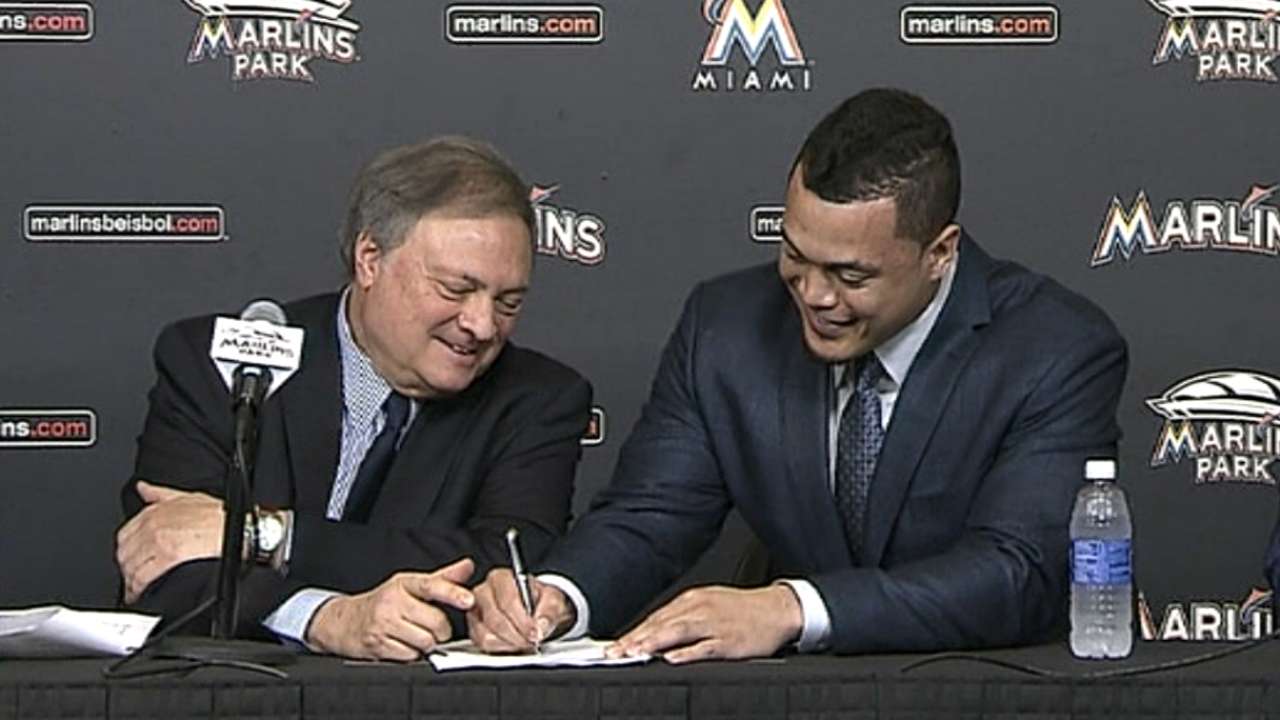 The Marlins are once again outside looking in and have young stars to lead them for the next few seasons, but do not have the ownership or leadership to lead the team going forward. Many fans have petitioned for current Marlins owner Jeffry Loria to sell the Miami Marlins, and the pleas have gone unheard until 2017, when it was reported that Loria was looking to sell the Marlins. A group headlined by former Yankee Super Star and future Hall of Famer Derrick Jeter and former Governor of Florida Jeb Bush were reported to have aggred to a deal to buy the franchise, but the deal soon fell through as Bush pulled out of the deal. Once Bush pulled out, however, Jeter found a new headliner in former Chicago Bull and Basketball Hall of Famer Micheal Jordan in hopes of buying the 2 time World Series winning Franchise.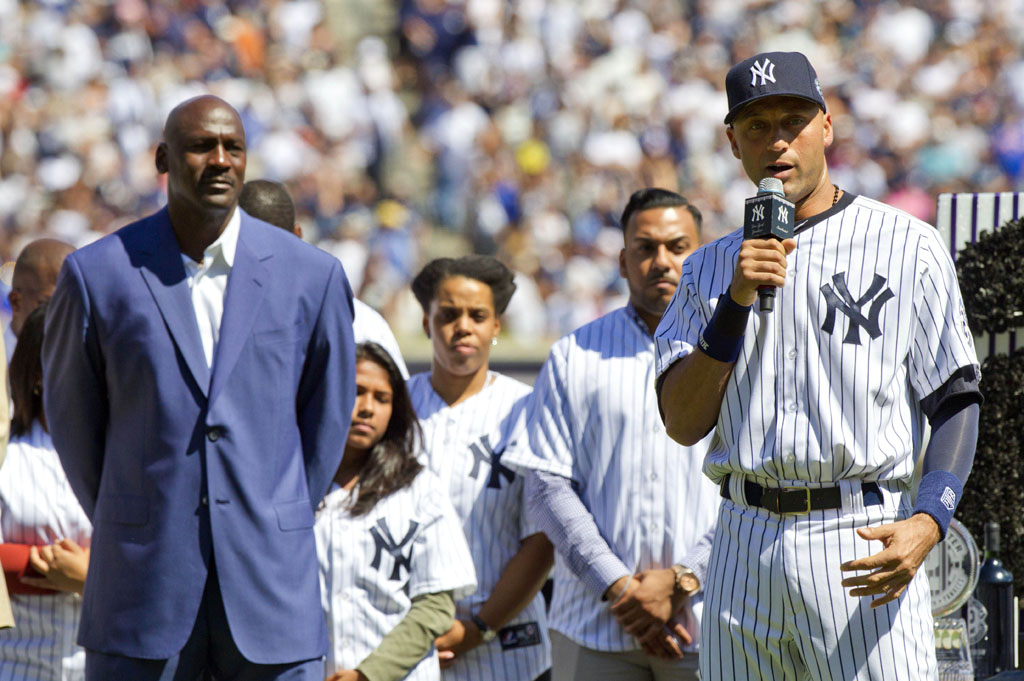 No sale is imminent, but Giancarlo Stanton could pave the way for a major sale of the Marlins. As of June 29th, Stanton is tied with New York Yankees Rookie and budding Super Star Aaron Judge for the league leader in homeruns with 33 each. If Stanton keeps it up and the Marlins pull themselves out of the basement and show some improvement from now to the end of the season, then it will be a solid investment for whoever is willing to purchase the Miami franchise.