As the season starts, Real Madrid will face Barcelona at Camp Nou in the first game of the Supercopa de Espana. Both teams lost key players over the summer window, but still feature most of the main talent. Today's game will take place at Camp Nou, Barcelona at 4 P.M. EASTERN TIME. Here is a breakdown of both teams coming into this game.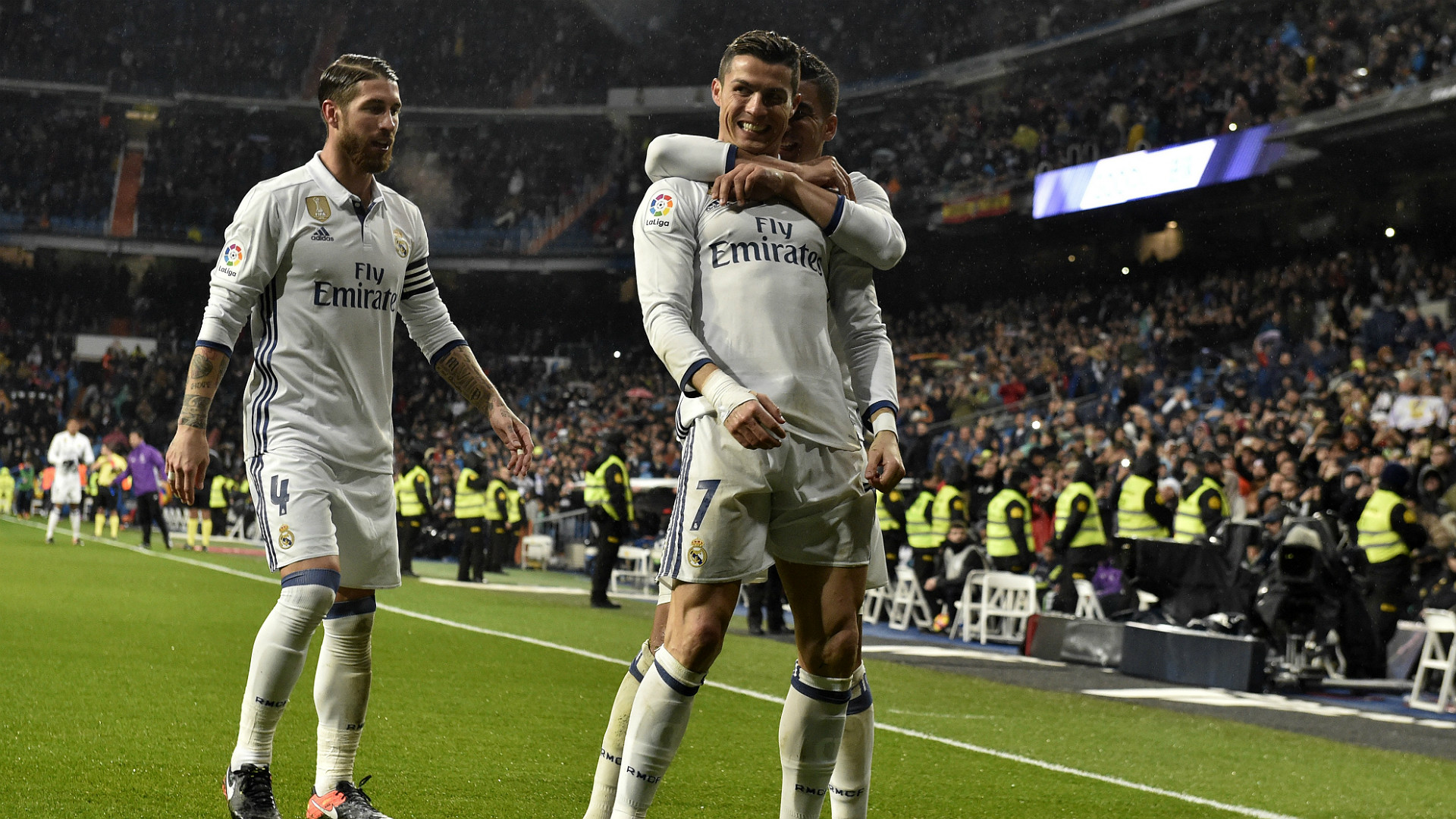 Real Madrid the defending La Liga and UEFA cup champions lost a few key players during the summer transfer window. Loaning out Colombian Superstar Forward James Rodriguez to German Super team Bayern Munich, and selling Spanish Striker Alvaro Morata  and Brazilian Defender Danilo to English Super teams Chelsea and Manchester City respectively. However, Real Madrid still fields star Christiano Ronaldo, Gareth Bale, Toni Kroos, Serigo Ramos, and many more core players from last seasons championship run. Expect Real Madrid to come hard at Barcelona and attempt to get an edge before playing game 2 in Madrid.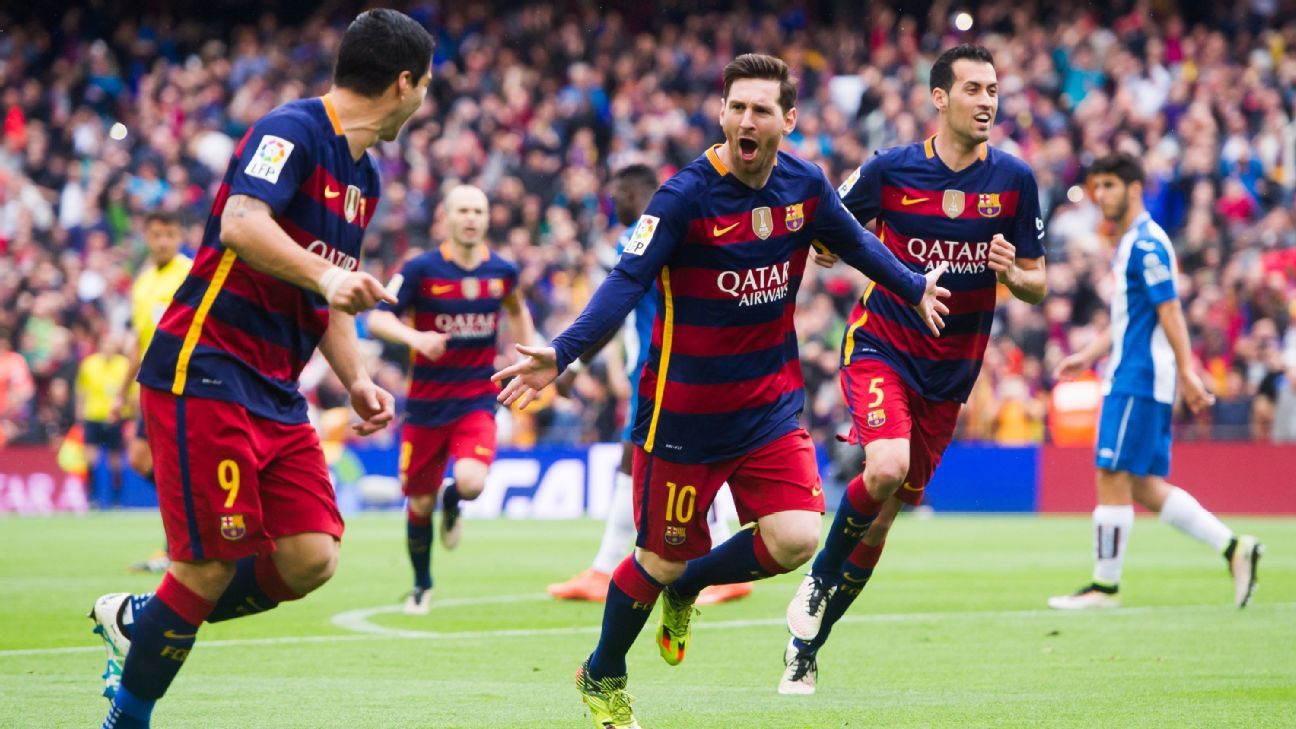 Barcelona was a part of the biggest transfer in FIFA history. Barcelona sold Brazilian Superstar Forward Neymar to French Champions PSG for a record breaking fee of $263 million and led to the signing of Brazilian forward Paulinho. Argentinian Super star and Barcelona Legend Leonel Messi and Uruguayan Star Luis Suarez will now aim to pick up Neymar's production and aim to take down reigning La Liga Champs Real Madrid.
Game Prediction: Real Madrid 3  – Barcelona 2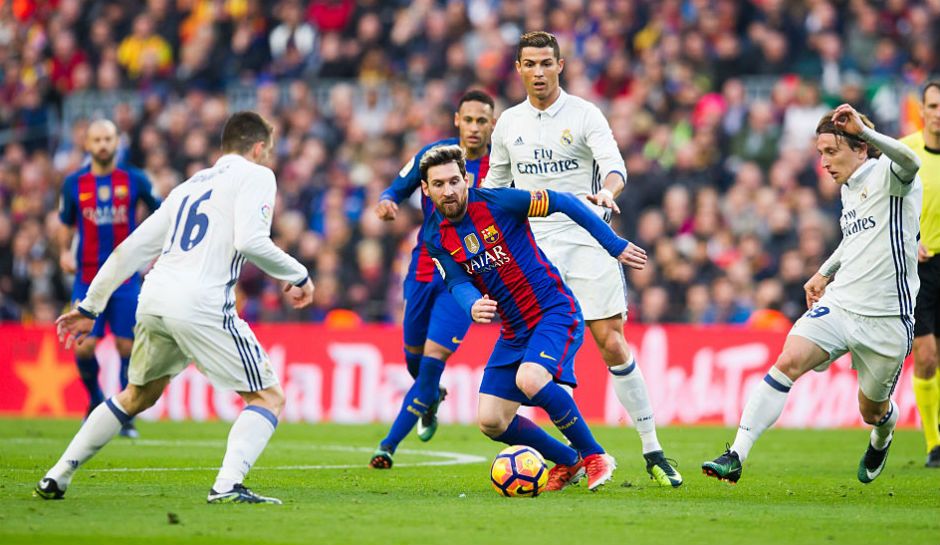 While the game is played in Barcelona it is hard to believe that the team will play as highly without star forward Neymar. Real Madrid is sporting virtually the same team as last season and have reigning Balon de Oro winner Christiano Ronaldo. Expect this game to be a high scoring shoot out and for the stars on both sides to show out.